Boiler Repair Costs by Swift Boiler Repair Luton
If you are looking to hire boiler service for your gas boiler in Luton make sure you choose a cost effective company, like Swift Boiler Repair Luton, that is gas safe registered. With a Swift Boiler Repair Luton gas boiler service you can be assured of a great service undertaken by gas safe registered experienced engineers and plumbers in Bedfordshire.
Swift Boiler Repair Luton Provide Boiler Service
A Swift Boiler Repair Luton boiler service carried out by our gas safe engineers will save you money on gas boiler repairs in the long term.
At Swift Boiler Repair Luton it only costs about £70 to get your boiler serviced, which could be significantly less than the cost of boiler repairs. A boiler service is a physical check of your boiler by a gas safe engineer to make sure it is running smoothly and economically to save the cost of a boiler repair.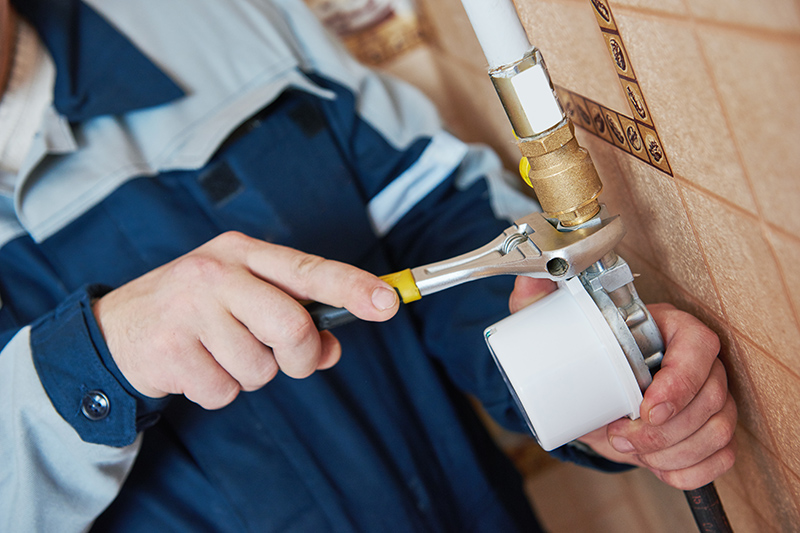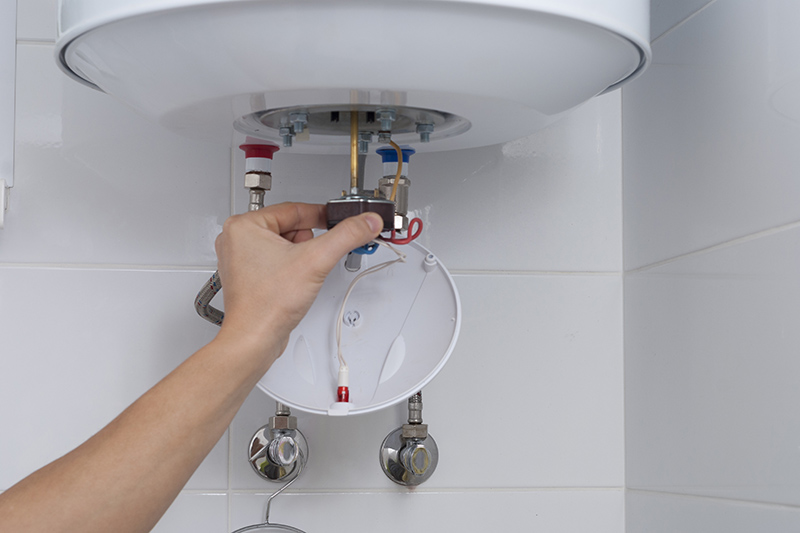 Boiler Service In Luton From Swift Boiler Repair Luton
Swift Boiler Repair Luton offer annual boiler services and gas boiler repairs in Luton. It is very important that if you have a problem with your boiler you should not ignore it and it is also suggested that you have a boiler service once a year to keep it healthy.
You will need a gas safe registered engineer if you need any gas work carried out in your home.
Do You Need Help ?
Call Us Now On
Emergency Boiler Repair In Luton, Bedfordshire
If you have a leaking gas boiler don't leave it - call one of our gas safe engineers now on 01582 932 467 and we will investigate and repair the leak. If you need an emergency boiler repair in Luton get it fixed immediately by Swift Boiler Repair Luton gas safe registered staff on 01582 932 467.